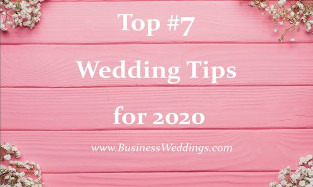 Wedding Tips 2020 – Business Weddings presents you a list with the top 7 Wedding Tips for 2020. In the following list, you will find the best wedding tips and wedding advice, presented under a Q&A formula, for the next categories: Wedding Makeup,...
read more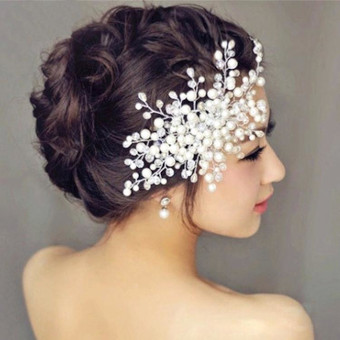 Wedding Hair Flower Ideas   One fascinating way to add more romance and natural beauty to your look as a bride is to insert a few flowers in your hair. Floral hairstyles are recommended to all brides, regardless of their age or type of wedding they're planning. It's...
read more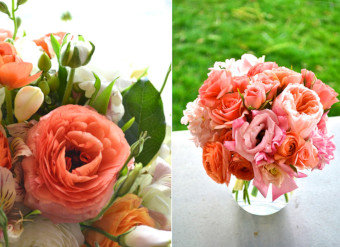 You're Ultimate Care Guide for Coral flowers You loved your prized coral flowers in your garden which were more commonly known as coral bells. These coral bells added vibrancy to your home's exterior beauty with their warm hues of salmon, red and pink. The best thing...
read more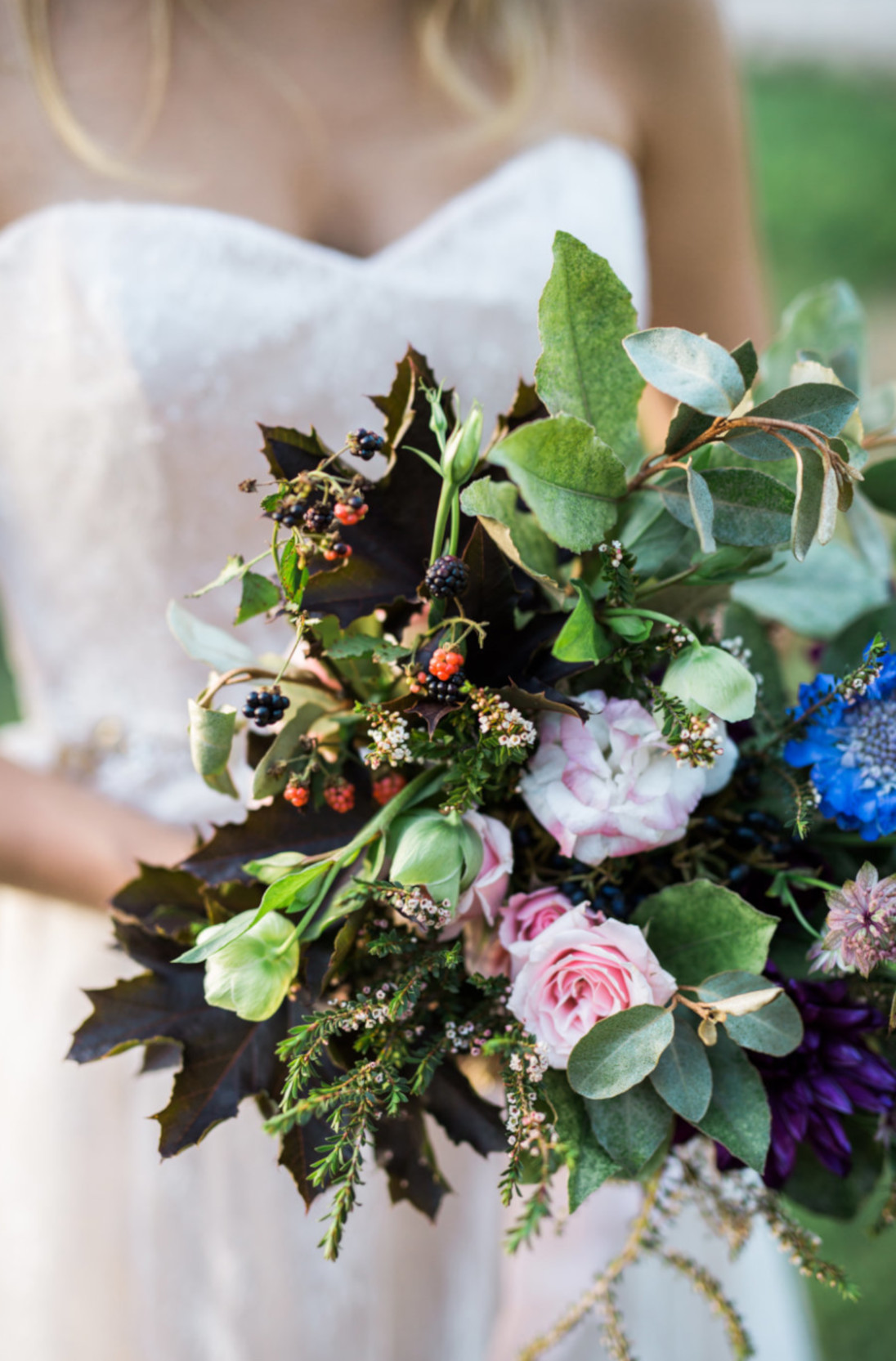 Choose Greenhouse Wedding Bouquets for Your Wedding   The brides or couples who have decided to spend the wedding day in a greenhouse, and not only! These charming greenhouse wedding bouquets from here for any other type of wedding, as long as it is held in the middle...
read more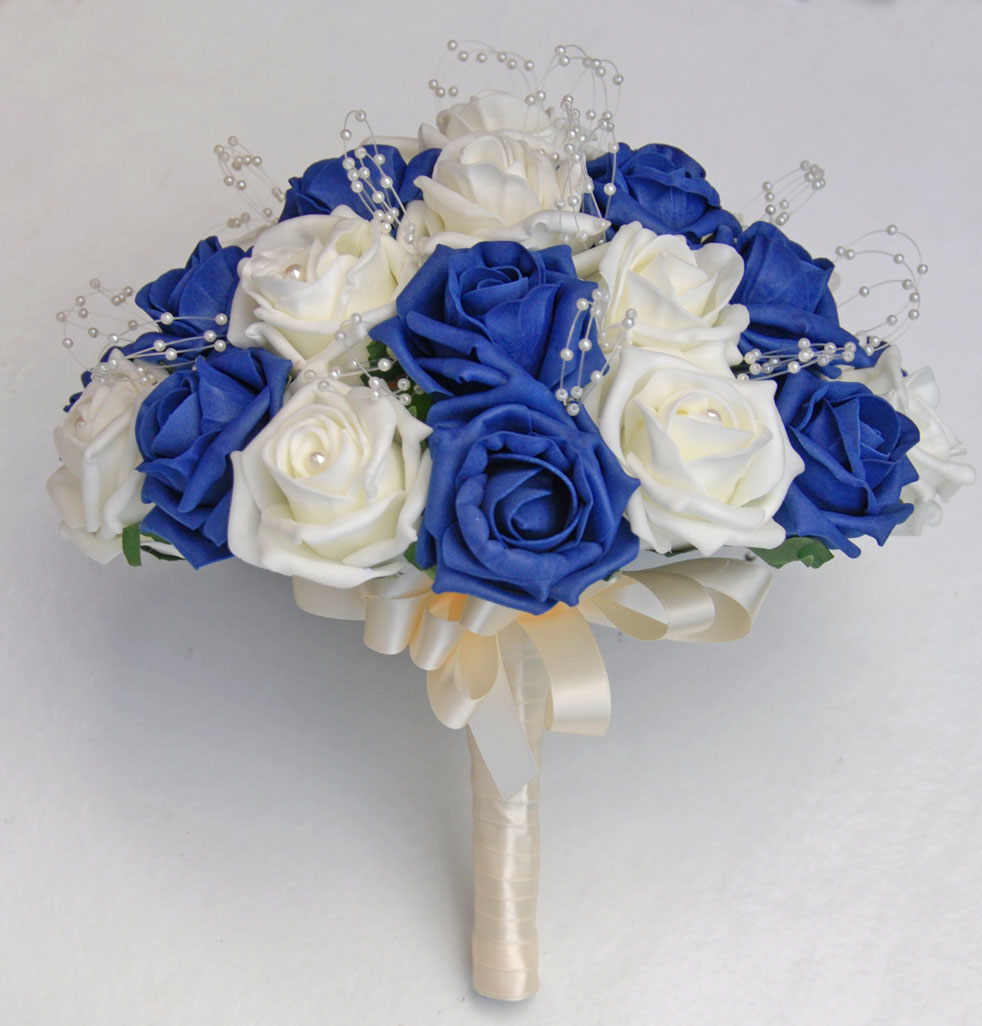 Choose Blue Roses Wedding Bouquets for Your Wedding   When you are planning your dream wedding you must be very careful when you settle all the aspects. The church is one of the most important details of your wedding and it is the place where the wedding ceremony...
read more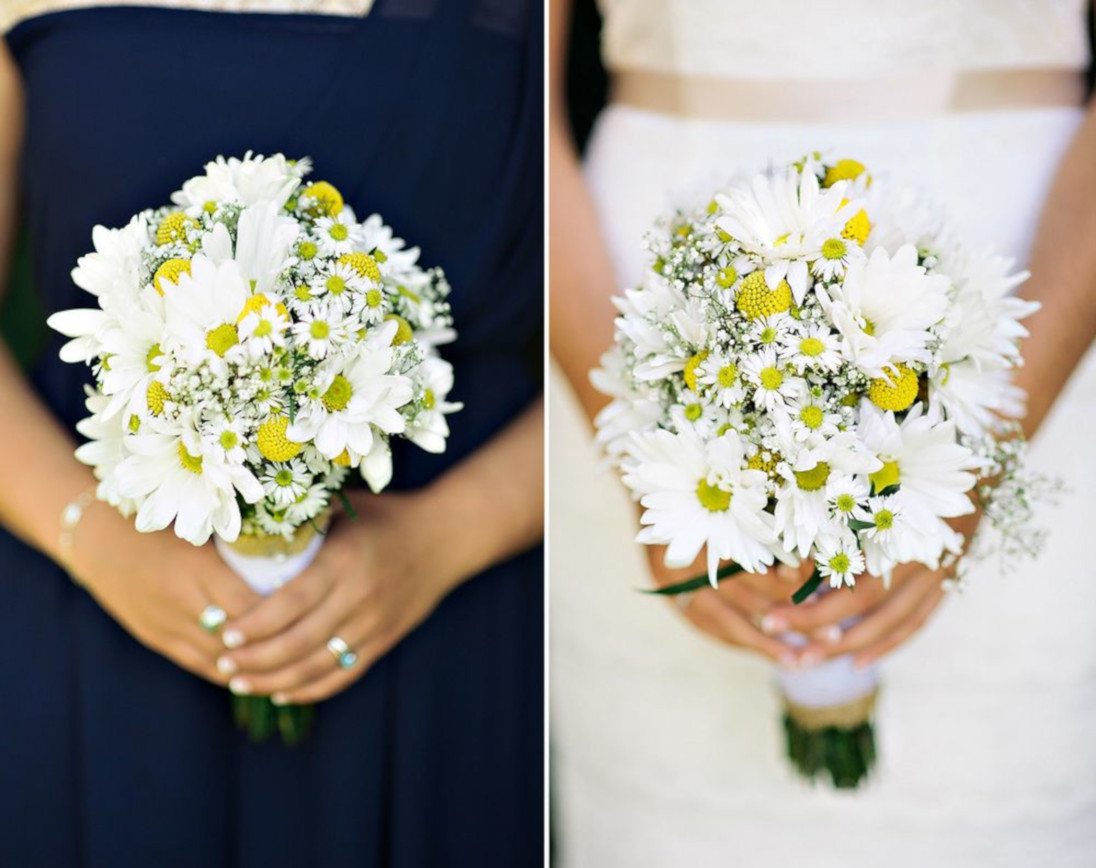 Choose Daisy Wedding Bouquet for Your Wedding   When it comes about your wedding day there is nothing that you can afford to neglect. You have to decide if you want a wedding in a church followed by a party at a restaurant or if you want a wedding in the garden with...
read more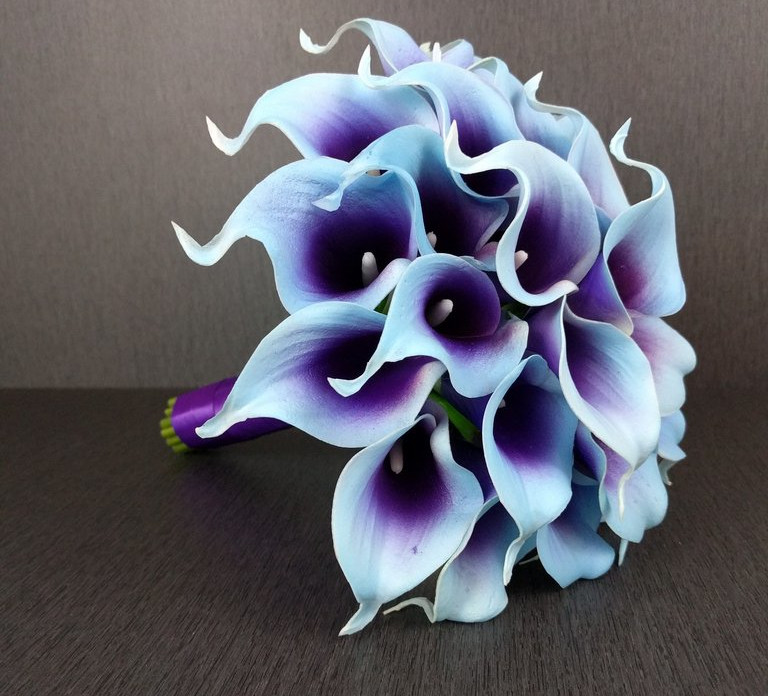 Ideas for You to Choose Lilies Wedding Bouquet   Lilies are sensitive and impressive flowers. If you consider them your favorite flowers then I am sure that you will choose them for your wedding bouquet without fear. The wedding bouquet is a very important accessory...
read more
4 factors to take into consideration when you are looking to buy the wedding flowers
Wedding Flowers Seasons 
The wedding flowers should be appropriate to the season in which the wedding is being held as some flowers simply look better at certain times of the year. For example, you wouldn't adorn a summer wedding with Poinsettias (the Christmas flower), nor would you use daisies for a winter wedding. Also, although flowers can be shipped from anywhere to anywhere, they are far more affordable when in season.
Wedding Flowers Style 
Your wedding flowers have to fit in with the wedding's theme. Are you having a formal wedding, church wedding, big, small, outdoor, totally different? No matter what type of wedding you are organizing flowers will play an important part in setting the scene and so must be chosen carefully.
Wedding Flowers Colors
The first question for this may be: What color should bridal bouquets be? The color of flowers you choose must not clash with the bridesmaids' dresses. Most weddings have a color that is used throughout all decorations including the bridesmaid's dresses, bridal bouquet, and other floral arrangements. The type of flowers you choose affects your color options so both choices should be made simultaneously.
Wedding Flowers Cost
This is a major consideration as the total cost of the wedding flowers is not limited to the bridal bouquet. Depending on the size of your wedding and the number of people attending, other flowers may be required such as corsages for the bride and groom's mothers, grandmothers, and any other special females at the ceremony; boutonnieres for the fathers, grandfathers, groomsmen, ushers, and any special males; flowers for the flower girls and ring bearers, readers, soloists, guest book hosts, and greeters. As a general rule, you should remember that you will need flowers for bouquets, buttonholes, hair ornaments, corsages, the ceremony, and the reception. That's a whole lot of flowers!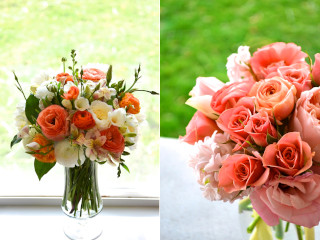 Coral Flowers
Coral Wedding Flowers are the most viable option when it comes to planning the wedding day, but some of the brides prefer dried flowers or artificial coral colored flowers.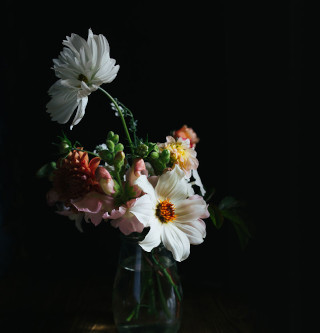 Top 10 Most Loved Wedding Flowers
Getting trouble choosing your flowers from the hundreds of types available? Check out our roundup of most loved wedding day blossoms to help you make your mind up.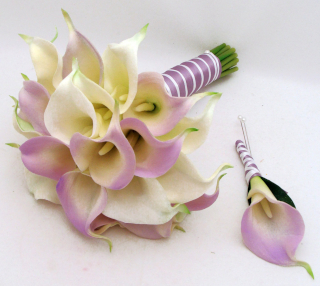 Calla Lily Flowers
Calla Lily Flower, as many other special wedding flowers, is an exotic flower, very sensual, graceful and suggestive.