Sometimes life blesses us with moments that we might not experience twice. These blissful moments primarily lie in our memories, while some struggles to stay with us. One of the most beautiful moments in life is wedding moments.
These moments are golden, but you can also transform them into a lifetime memory. Are you wondering how you can engrave your wedding memories? Here are the top 5 reasons why you should turn your wedding photos into canvas prints.
Click here to see the table of contents
1. The Perfect Wedding Gift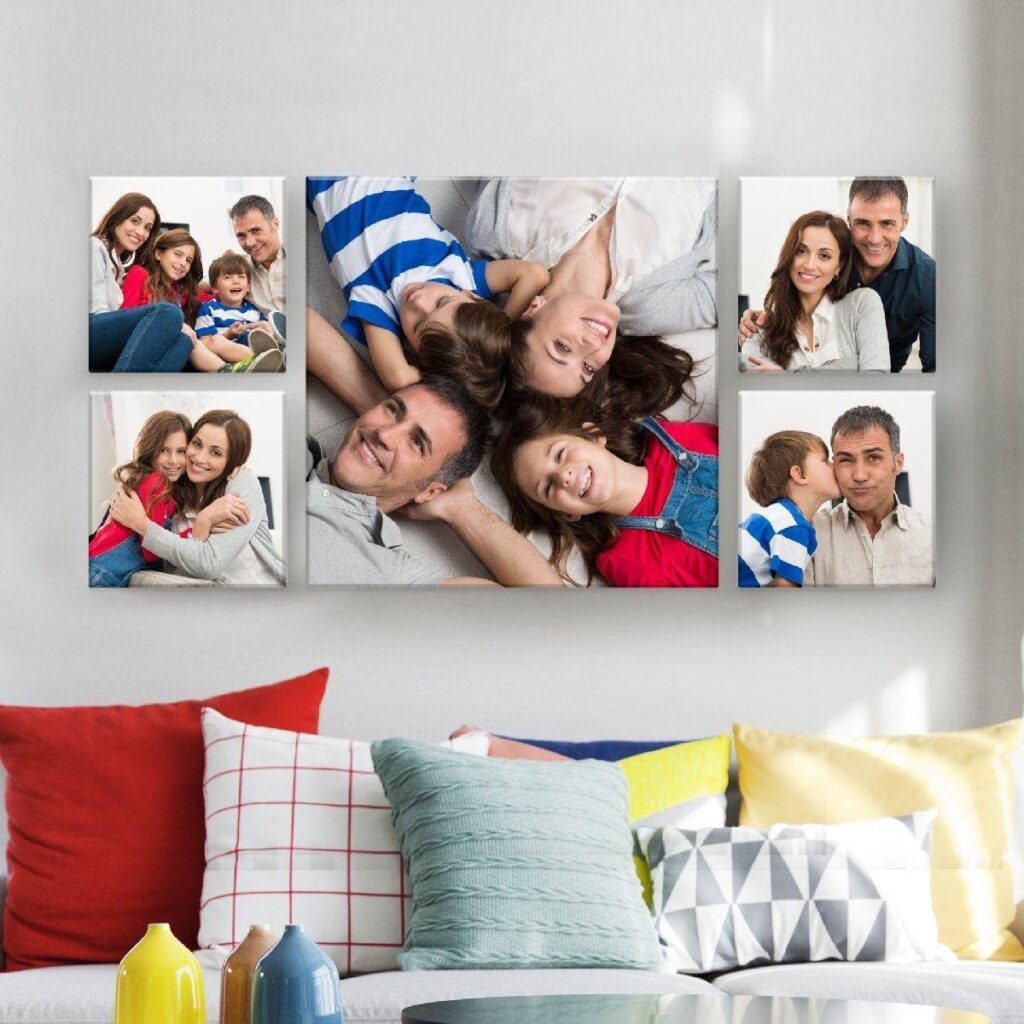 Do you want to give yourself the perfect wedding gift? Consider making your wedding photos into canvas prints. It is one of the best gifts you can give yourself without splashing out too much cash.
It is a meaningful and thoughtful gift that will help you cherish the memory of your big day. You can trust this gift to stand the test of time. You can use them as wall decorations in your new home. You can also keep them in your galleries to preserve the memories.
2. Helps to Celebrate Your Love Through Ages
Love is an ageless celebration, and you should hold on to the beautiful memories. You can recreate your love story in photos and hold them in the ageless form of canvas prints. Consider using canvas prints photo collage to create a fantastic story.
You can start with the pictures of when you get down to your wedding day. It is also a good idea to feature some family and friends that were influential to your relationship. In the long, you will realize that every face in the canvas print is worth it.
3. Keep You Inspired
Sometimes you need to rekindle the memory of your love to keep your new family. One of the best ways to hold on to this memory is by having your love pictures in print. It will keep you inspired about your marriage and rekindle the fire of your love with your partner.
4. Makes Your Anniversary Prints Significant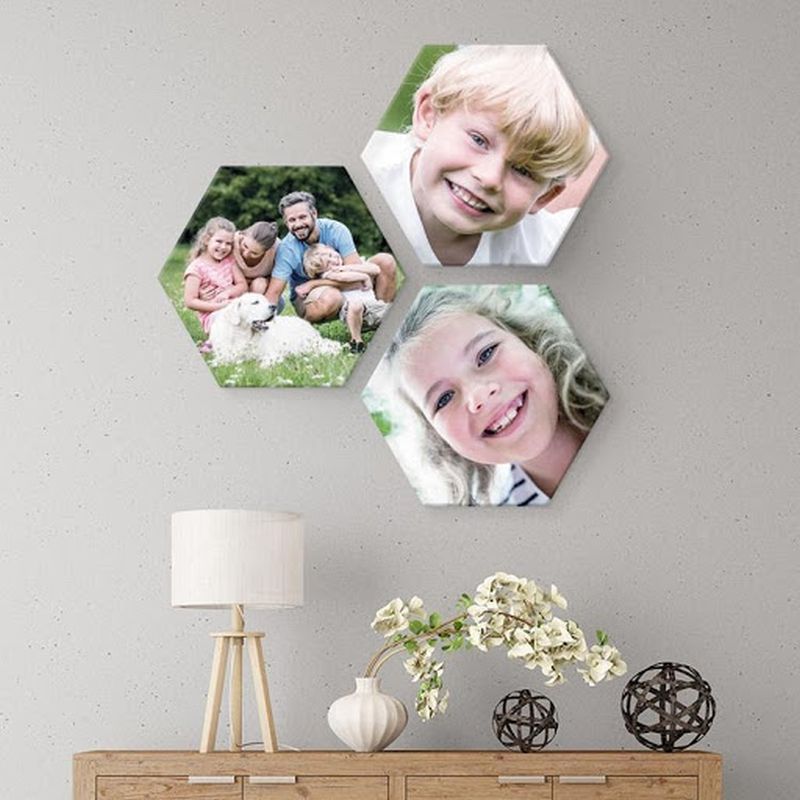 Many people take their wedding anniversaries seriously. But do you know anniversaries will not be very significant without memories of the D-day? Making your wedding photo into prints gives you a solid memory of the D-day, making your anniversaries count better.
You can take new love photos on each anniversary to create another love story with your canvas prints.
5. Great Decorative Elements
Are you out of decorative ideas for your new home? Your wedding photo prints can be the decorative piece missing in your home decoration. Your wedding and family photo prints can add as much beauty to your home as wall arts. So, it would help if you considered including it as one of your home decorative elements together with some collection of photo wall art prints.
Factors to Consider When Turning Your Wedding Photos into Canvas Prints
Having known why you should turn your wedding photos into canvas prints, here are factors to consider if you have decided to get on board.
1. Choose the Best Picture Moment
When choosing the photo to print as canvas, it may not be easy to select the best one. Hence, focus on the moment each photo portrays. If you cannot print all the pictures, choose moments with much laughter and happiness. The canvas prints and patterns would brighten your wall design, but your laughter and beauty would do more magic!
2. Go for the Best Quality
When choosing a canvas design, pick a quality that portrays the beauty you want to bring out. What is the point of making a low-quality canvas? It does not mean you should be extravagant in your choice, but it should please you and satisfy your taste.
Besides, we are talking about wedding pictures here! It is one of the most memorable events of one's life, and you would want a professional design for your canvas print. However, the best quality also starts with the image you are using. Make sure you choose an appropriate and quality image resolution before printing it out on canvas. Also, it is best to seek quality and professional services like ElephantStock.
3. Select your Canvas Style
Canvas prints are modern designs that come in several colors and patterns. Hence, you need to specify your canvas style. It is also good to mention that you can merge up to 2-4 photos on canvas. However, avoid using too many pictures to prevent clumsiness. Stick with simplicity and class!
If you request the service of a professional, you will be given many options to select from. Two basic styles are available, which are collage and non-college canvas. If you are going for the collage style, then you have several other options. The non-college implies a single image.
You can choose the popular collage style, the grid style, or customize your canvas to your preferred style. Print customization includes specific patterns and shapes like square, panoramic, landscape, and portrait.
4. Get a Thick and Cool Frame
Your canvas beauty is incomplete without a frame. Although you could still hang it on your wall, it is nothing compared to the framed beauty. Choose a classy and simple frame design. Also, make sure it is not too thin, so it can protect the design from wearing off easily.
5. Go For The Best Canvas Price
As predicted, price is the least factor you could think of when choosing your canvas design. As insignificant as it may seem, it is crucial, especially if you are building a new home or setting up other house equipment.
In some cases, cheap price does not equate to non-quality, and neither does expensive validate high quality. Nevertheless, an extremely cheap price often suggests you are getting a low-valued design. Instead of falling into such a trap, confirm you are paying for a valuable design. The most essential consideration is to ensure that you are getting a high value for money.
Summary
Love is a beautiful memory that anyone would wish to preserve, and the wedding day is one of the most memorable events in love stories. Capturing these moments in photos is great, but making them into canvas prints will help you preserve these  memories better.
Interestingly, making canvas prints of photos won't cost you much! These prints can serve as the perfect wedding gifts and an excellent decorative element for your new home. Feel free to explore!